oDesk Software Co., Ltd, we care. For you, our business, and our environment. Our promise to our associates is rock-solid: we grow together, we enjoy our work, and we inspire each other. Join in and feel the difference.
Work #Like-oDesk Software Co., Ltd
What Work #Like-oDesk Software Co., Ltd stands for
Find out how to grow, enjoy and inspire with oDesk Software Co., Ltd.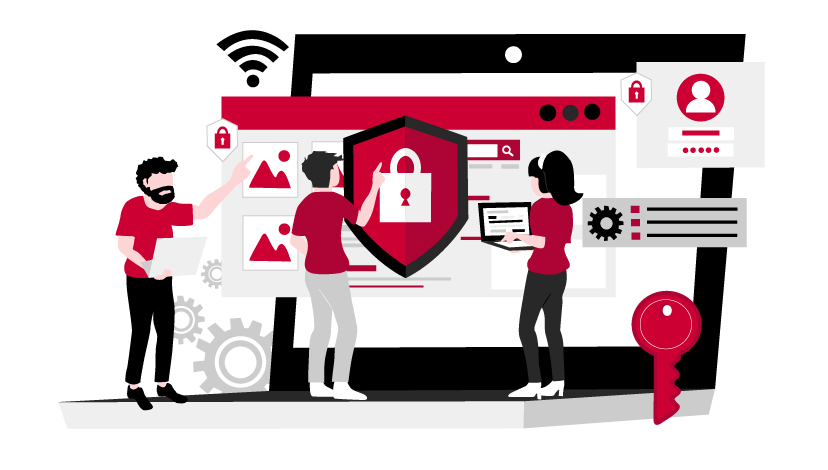 Let's inspire each other.
Everyone is different — and that's what we love. Get inspired by a place where you can be you and be enriched by the perspectives of our community around the globe. Cooperation, openness, respect, and trust — that's oDesk Software Co., Ltd.
Our values at oDesk Software Co., Ltd
Our values
We value our values. Our culture is based on the values ​​of our company founder Robert Bosch: mutual respect, fairness, openness, trust, responsibility and a focus on solutions.
Our diversity
Our goal is to improve life; to create a better world today and tomorrow. That strategy has many facets, just like our employees. With individuality comes new ideas and ultimately new technology. With such a broad network of the ODESK SOFTWARE Co., Ltd colleagues, you can share your knowledge and experience all over the world, exchange ideas.
Our leadership
We live leadership in a new way. At the ODESK SOFTWARE Co., Ltd we believe that we all have a leadership role. In other words: WE all LEAD the ODESK SOFTWARE Co., Ltd. We see "Leadership" from three key perspectives: all employees lead themselves; many lead a team, a project or a topic; and we all lead together with each of us leading the business.
Smart Work at oDesk Software Co., Ltd
Your office is where you are: With Remote Working, you shape your workday flexibly.
oDesk Software Co., Ltd, you change lives
We love our business — and our environment. Based on a charitable foundation, we invent technology for life while supporting social and environmental projects at the same time. Leave a lasting mark on the world with innovative, beneficial and smart solutions.
Inspire with oDesk Software Co., Ltd — At a glance
Amazing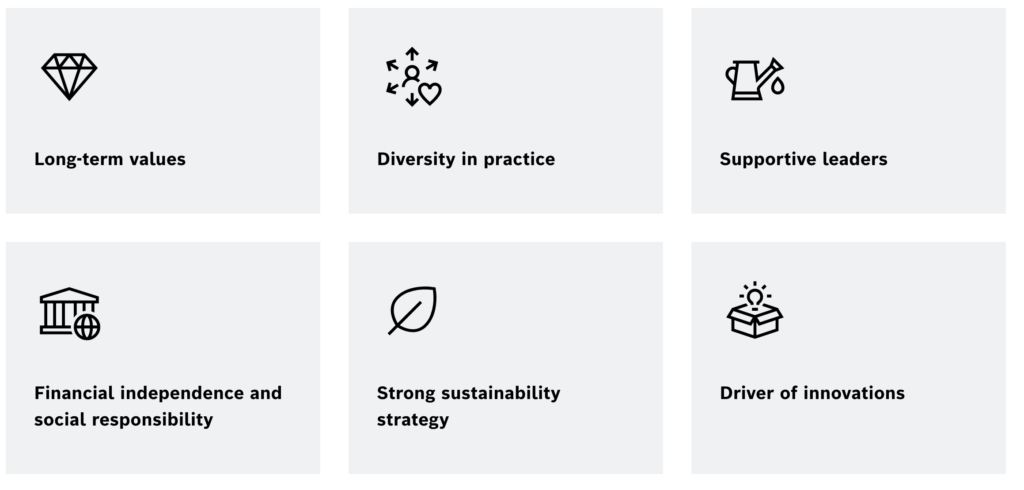 Work #Like-oDesk Software Co., Ltd
[Intern] Digital Marketing
Date: Aug 15, 2023
Location: Ho Chi Minh City, VN, 700000
Working place: Fulltime
Company: oDESK SOFTWARE Co., Ltd
Job description
- Develop engaging contents and visuals for Facebook, LinkedIn, and YouTube
- Coordinate with internal teams to create advertising posts for events, product releases, open roles, and employer branding
- Track and report social media insights
- Optimize social media posts based on our target audience's behaviors
- Apply advertising techniques to boost brand awareness, like promotions and competitions
- Respond to questions and comments on our social media pages
Job requirements
- Commitment to a 6-month internship
- Based in HCMC (in office) or Vietnam (remote)
- Studying at a top-tier national or international university
- Previous experience developing content for various social media platforms
- Solid knowledge of SEO, keyword research and analytics tools (e.g. Google Analytics)
- Familiarity with online paid advertising
- IELTS 7.0 or above is compulsory (especially for writing skills at least 7.0)
What can we offer you?
- Monthly compensation: 4,600,000 VND (1,000,000 VND increment every 4 months
- Develop your core competencies in the areas of content writing, digital marketing, and project planning
- Take on the company's high-impact internal projects to expand potential customer base
- Work with world-class team members hailing from leading organizations, such as Goldman Sachs, McKinsey, Harvard Business School, University of Pennsylvania, etc.
- Accelerated career path in a startup
Can't find your ideal role? Get in touch by sending your resume and cover letter to info@odesk.me.
[Senior] Ruby on Rails (React, Typescript)
Date: Aug 15, 2023
Location: Ho Chi Minh City, VN, 700000
Working place: Onsite
Company: oDESK SOFTWARE Co., Ltd
Job description
- As we have been expanding quickly, we are currently looking for Senior Back-End Developers to join our growing technical team in Vietnam.
Design and implement reusable, testable, and efficient back-end features using Restful APIs, Microservices in Ruby on Rails (sometimes do DevOps to deploy to staging/production) that can handle a crazy amount of traffic
Analyze requirements, design and develop functionalities based on the product requirements
Collaborating with the web developers and other team members to establish objectives and design more functional, cohesive codes to enhance the user experience
Integrate various frameworks and automations tools to support business and marketing teams
Conduct code refactoring, optimization, building reusable components for future use
Optimize applications for maximum speed, scalability and security
Understand the product thoroughly, constantly optimize the product, identify and fix problems, improve stability and user experience
Job requirements
1. Education
Bachelor's degree in Computer Science or related field
2. Technical experiences
2.1 Must have
At least 1 year experience in back-end development with Ruby on Rails (or PHP/NodeJS). 
Motivation to learn Ruby on Rails
Experience with MySQL, AWS, Capistrano, Sidekiq and Rspec, Redis
Knowledge of HTTP/HTTPS protocol, RESTful data structures, Microservices, and JSON format
In-depth understanding of computer science fundamentals (OOP, data structures and algorithms, cloud, operating systems, networks, web sockets, databases, caching, search engines, etc)
Familiar with Linux development environments and multi-threaded programming
Could read English documents and communicate via chat/texting
2.2 Nice to have
Experience in front-end development
Experience with DevOps automation tools, CI/CD
Have good native mobile frontend development experience in iOS and Android
Have a good UI sense.
Experience with server less and micro-service architecture
Attention to detail.  Analytical mind and problem-solving aptitude
Experience being a technical lead or leading a group of developers
Enjoy working on challenging solutions and systems
Believe that building great applications is not only about delivering code that "works", but involves thinking about reusability, maintainability, security and performance
Good teamwork and reliability
3. Flexible Points
We welcome the engineers:
who want to learn Ruby on Rails/or switch from other coding languages to Ruby
who are not good at speaking English but willing to practice and improve
4. NOTICE: CANDIDATES HAVE TO PROVIDE REFERENCE INFORMATION AFTER PASSING INTERVIEW ROUND.
What can we offer you?
Join a dynamic and fast growing global company (English-speaking environment)
13th-month salary bonus + attractive performance bonus (you'll love it!) + annual performance appraisal
100% monthly salary and mandatory social insurances in 2-month probation
Onsite opportunities: short-term and long-term assignments
15++ days of annual leave + 1 day of birthday leave
Premium health insurance for employee and 02 family members
Flexible working time
Lunch and parking allowance
Various training on hot-trend technologies
Can't find your ideal role? Get in touch by sending your resume and cover letter to info@odesk.me.
Get in touch by sending your resume and cover letter
Our Support Team
will Always Assist You 24/7
01
For Partners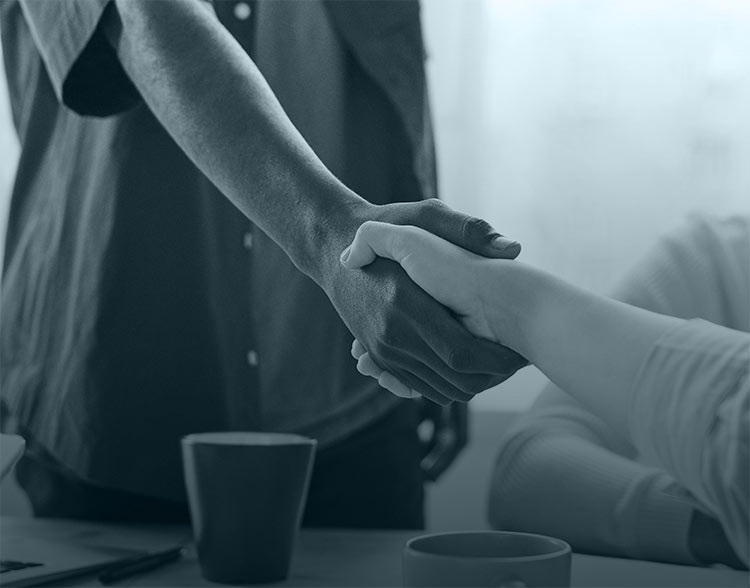 02
For Customers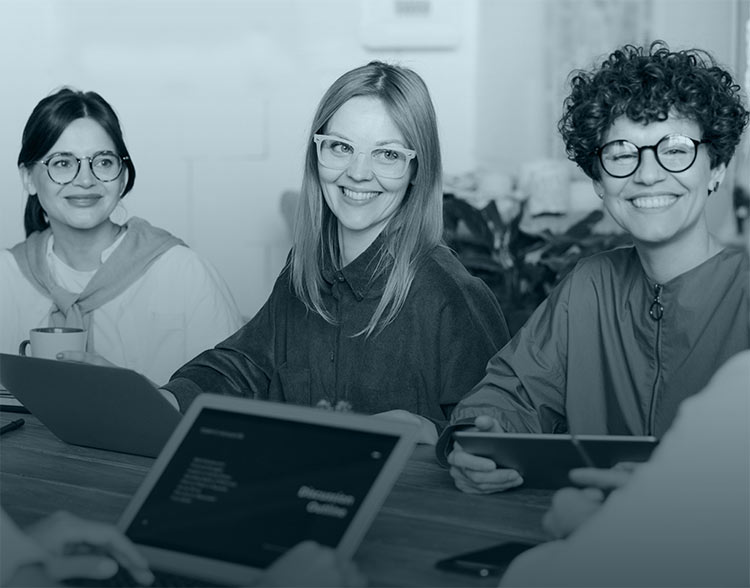 03
For Startups