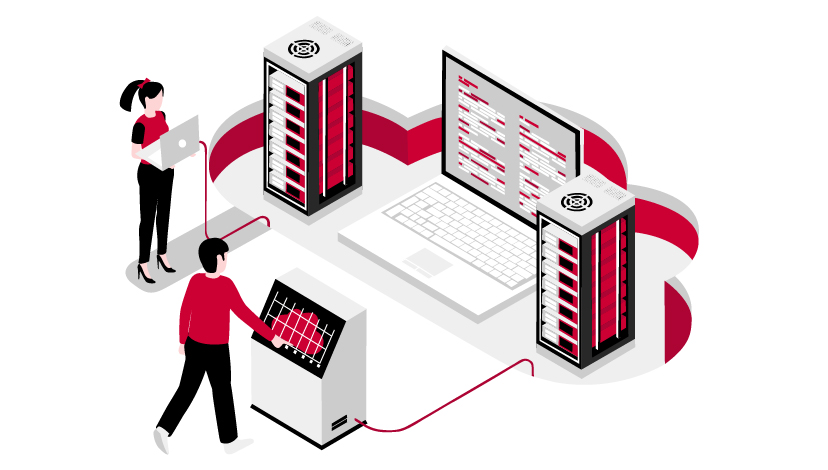 SCALABLE AND RELIABLE
Get the fastest Magento Hosting with Page Load Time under 0.3 seconds!
Magento Hosting by Professionals
Over +100 Happy Customers World Wide
We offer over of highly reliable expertise in Managed Magento Hosting. Our service offers a flexible, blazing-fast, and secure hosting solution for any business.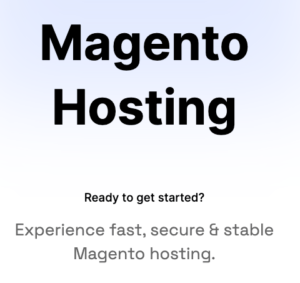 Magento Security with Web Application Firewall
Magento 2 Performance Optimization
VPN, DDoS attack protection, the AWS Web Application Firewall
Magento Security with Web Application Firewall
Network Security Standard industry-standard encryption (HTTPS/SSL/TLS, File System) by default.
Cloud Security Security by Design automates security controls, streamlines auditing, and formalizes account design. Rather than auditing security in retrospect, SbD provides security control throughout AWS IT management.
Magento 2 performance optimization is integral to our technology stack, which incorporates the latest hosting and web innovations.
 Studies show that 100 milliseconds of latency can cost you 1% in conversions. Our services rely on AWS and offer a flexible infrastructure to ensure your Magento hosting keeps up when the traffic increases.
The server components powering Magento have been optimized to deliver exceptional performance.
Typical CLIENTS have trusted our software
oDesk Software Co., Ltd

Let's Build Your Website!
Our Support Team
will Always Assist You 24/7
01
For Partners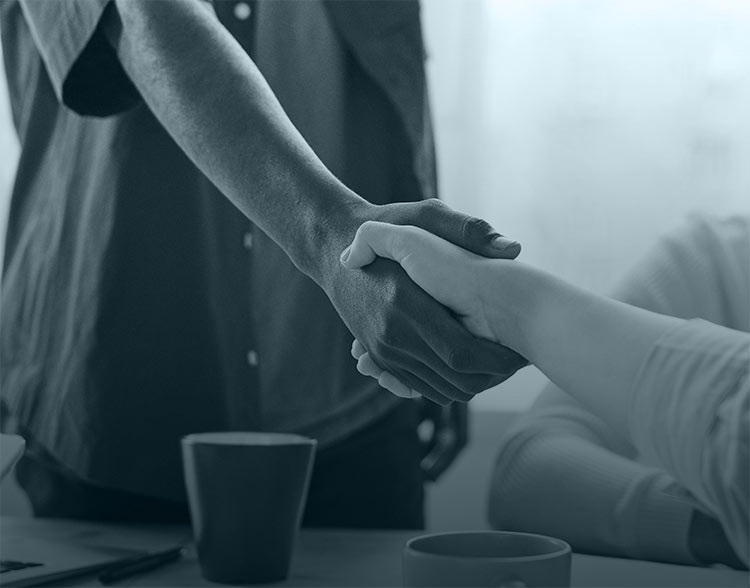 02
For Customers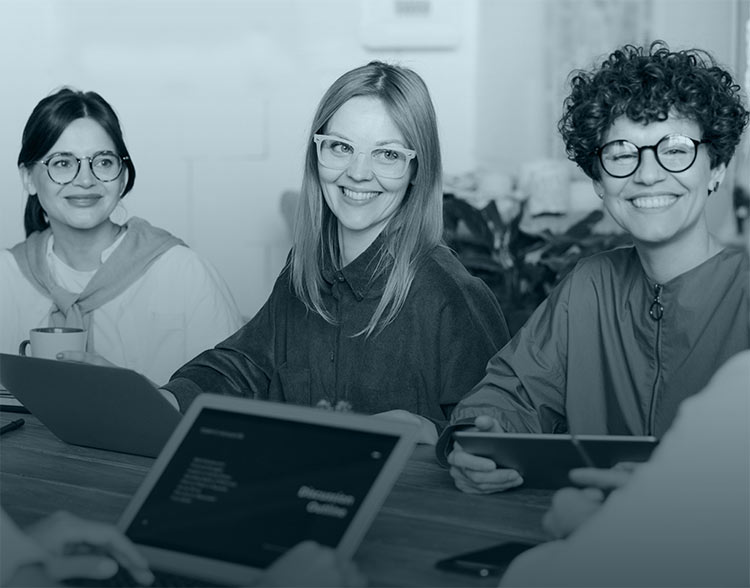 03
For Startups