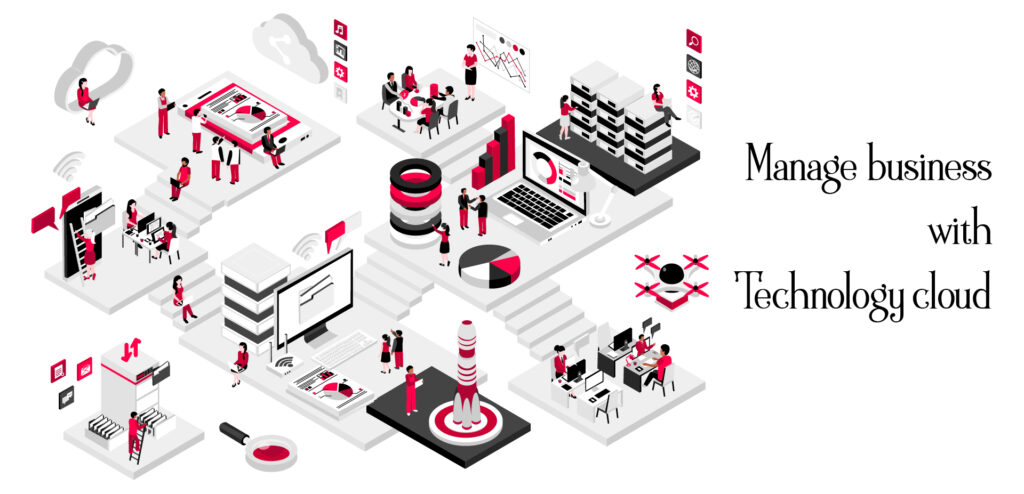 oDesk Software Co., Ltd always brings businesses the best technology solutions for business operations, improving sales efficiency, developing brands and promoting the digital transformation of businesses.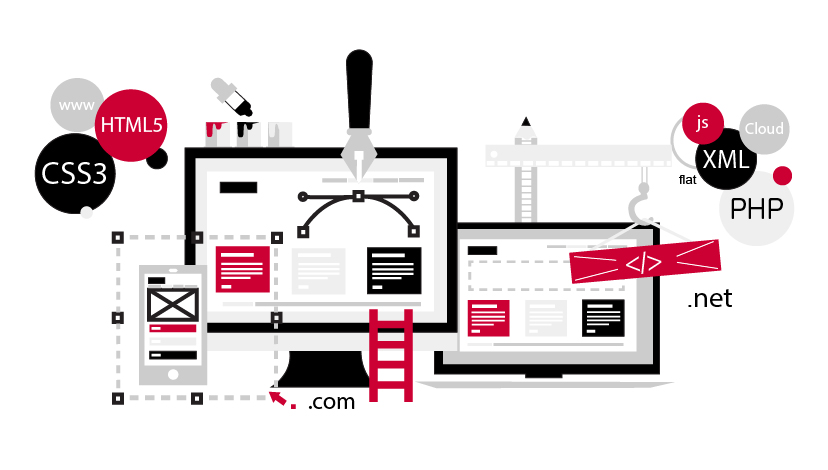 Web development is the building and maintenance of websites; it's the work that happens behind the scenes to make a website look great, work fast and perform well with a seamless user experience. Web developers, or 'devs', do this by using a variety of coding languages.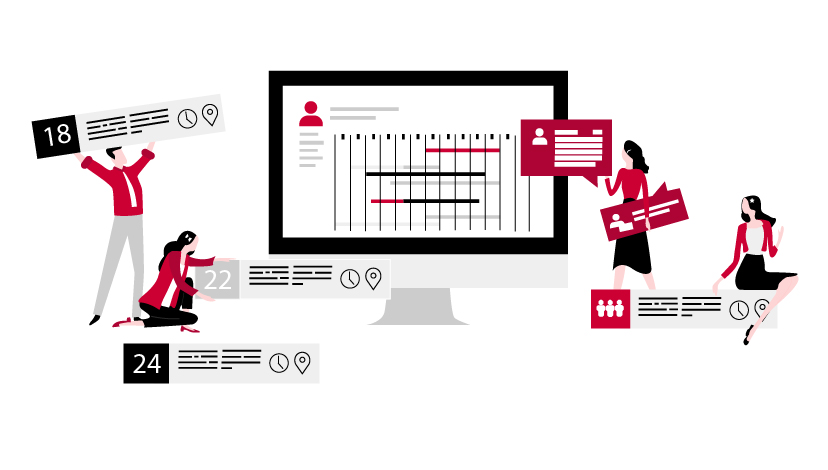 Website management is the collection of processes used to ensure your website is professional, up-to-date, and functioning as intended. It encompasses general maintenance, security, and long-term development of the website, as well as organizing your content delivery and marketing strategy.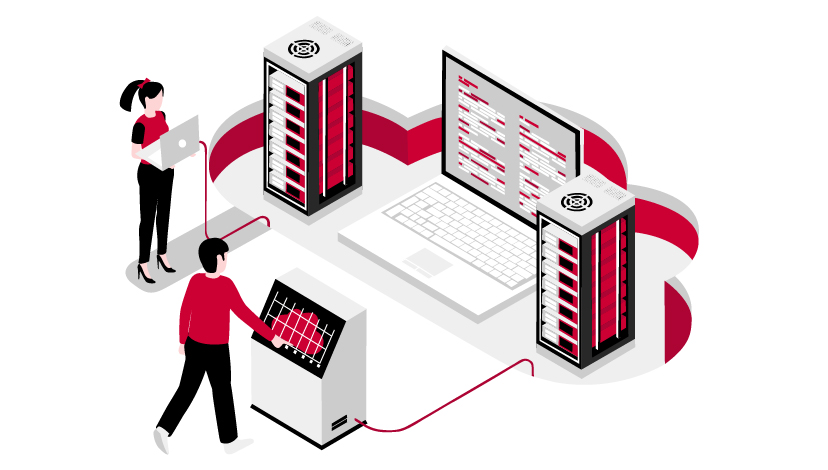 Product development refers to the complete process of taking a product to market. It also covers renewing an existing product and introducing an old product to a new market. This includes identifying market needs,

Leveraging our expertise in the automotive domain, we have been successful in delivering intuitive IoT applications for global automotive customers over the years. Some use cases for IoT applications in this domain include testing electrical components of EVs, evaluating music systems in vehicles, quality control in automobile manufacturing units, etc.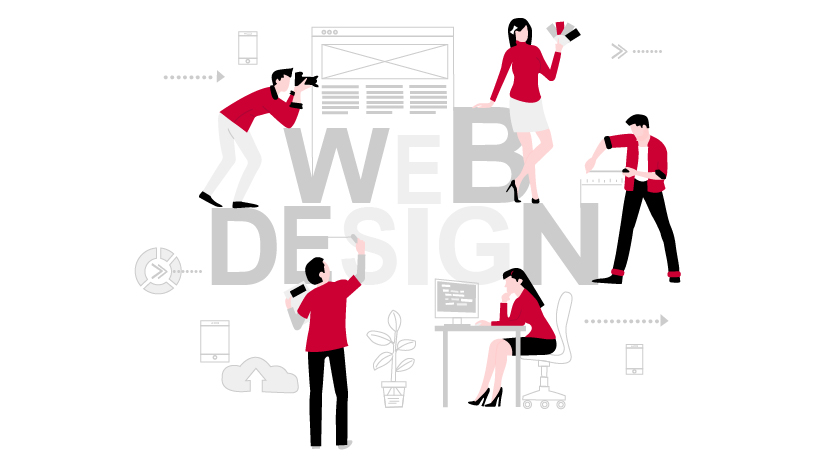 Web Applications Designer, is responsible for designing the overall layout and aesthetic for websites. Their duties include coding webpages or entire websites, meeting with clients to review website templates or refine their designs and running tests to preview layouts and website features.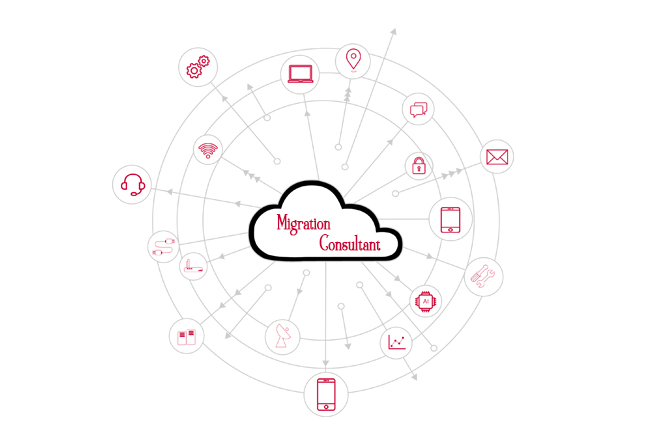 Services Migration Remote
Service Migration is the act of moving from one vendor's product to another. A typical example may be moving from an Amazon SQL Server Relational Database Service to Azure SQL Service. Both cloud services offer the capability to manage a SQL server database.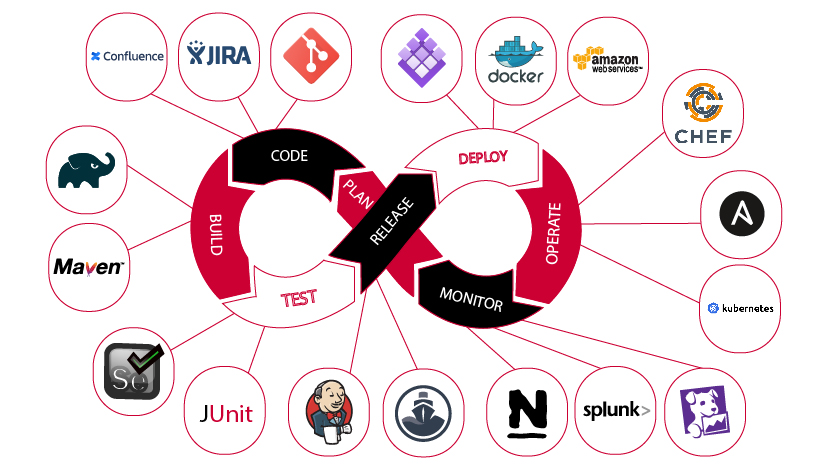 DevOps is the combination of cultural philosophies, practices, and tools that increases an organization's ability to deliver applications and services at high velocity: evolving and improving products at a faster pace than organizations using traditional software development and infrastructure management processes.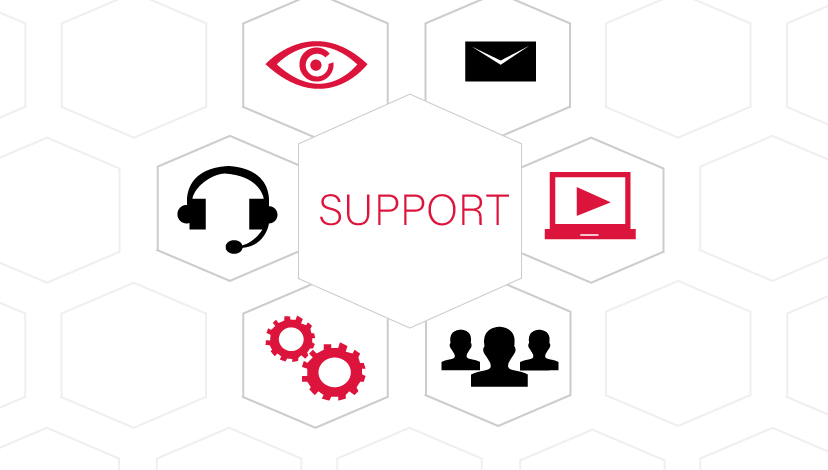 Services IT outsourcing Remote
IT outsourcing is the use of external service providers to effectively deliver IT-enabled business process, application service and infrastructure solutions for business outcomes.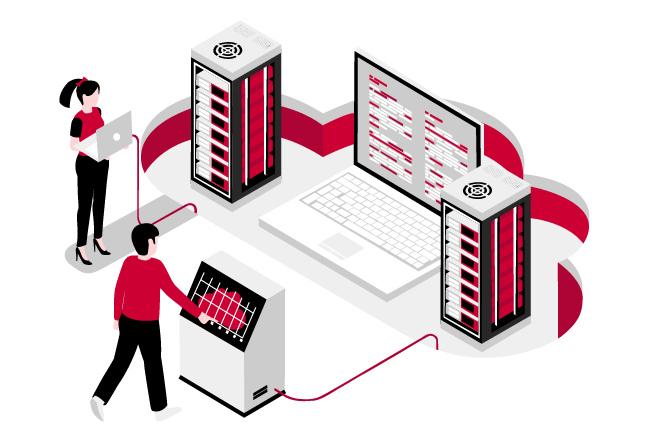 Web hosting is an online service that makes your website's content accessible on the internet. When you purchase a hosting plan, you are renting space on a physical server to store all the website's files and data.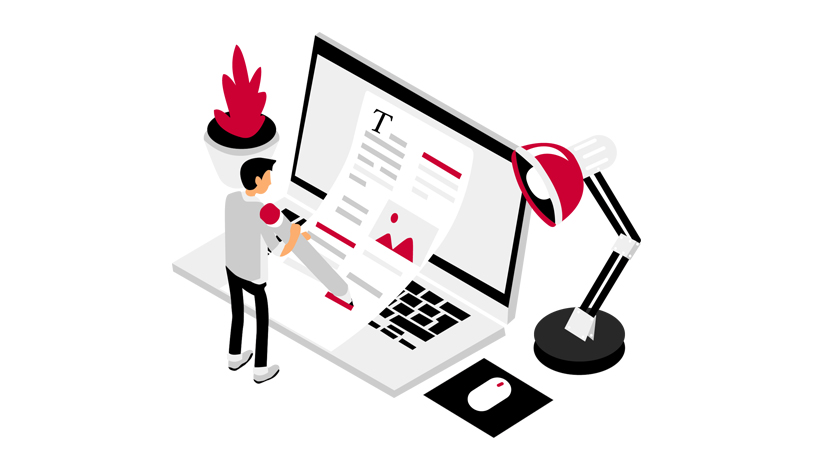 A Content Writer is a professional who writes informative and engaging articles to help brands showcase their products. They write on a range of subjects and are responsible for creating the best possible written or visual content, from blog posts to press releases.
Let's Build Your Website!
Our Support Team
will Always Assist You 24/7
01
For Partners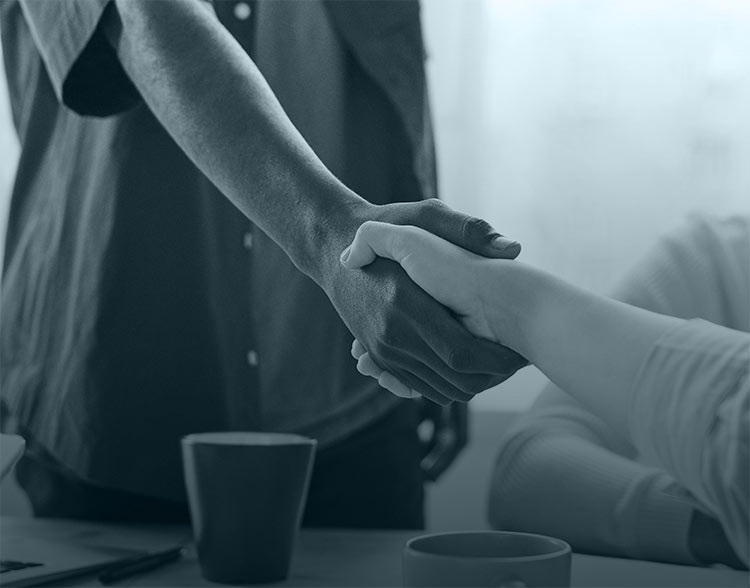 02
For Customers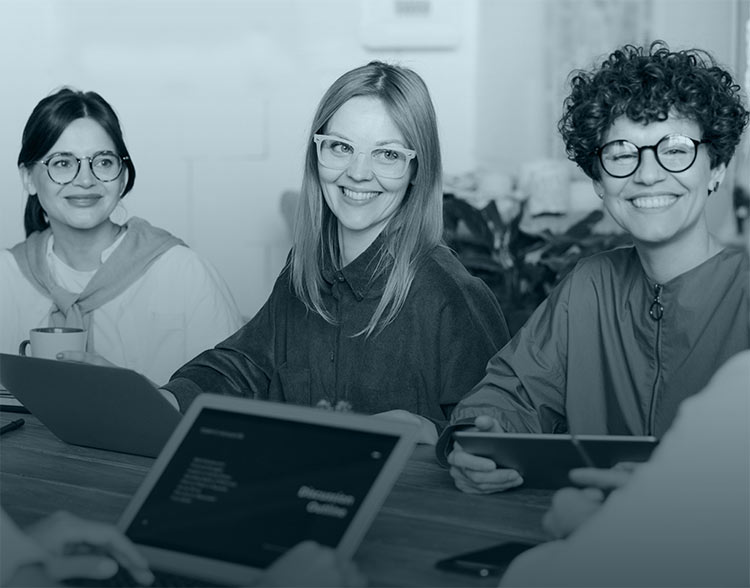 03
For Startups