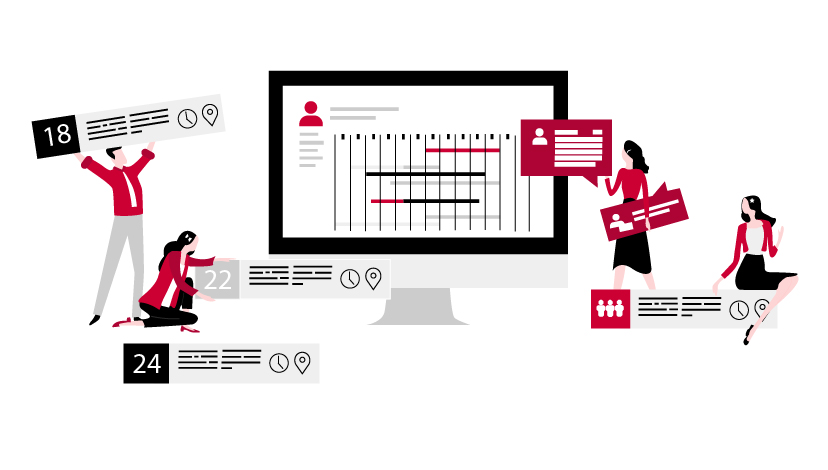 Even if we did not build your website, we can manage it and help make sure it continues to work. We can still make sure it continues functioning at its best page speed and optimization. Our website management service is only limited to what you need to be done.
As a registered client, you can email us with your needs. We will reply with a time estimate within one business day. With your approval, we will begin on your task as soon as possible. We ask for 3 business days to complete any service called for, but tasks are often completed sooner.
Think of all the web pages you have used over the years – We will help your built those sites, making sure they functioned properly and performed in ways that allowed for a great user experience. 

Automated Backups (Daily)
Core and plugin updates(WordPress)
Security Checks
SERP ranking checks
UpTime monitoring
Content Creation
Search Engine Optimisation (SEO)
Is your website working for you and your customers ? Is it optimised for mobile devices ? Is it fast and reliable ? Is it getting found in Google and generating enquiries? Is it a true business asset ?
Our website management services will make sure the answer to all these questions is YES, giving you the peace of mind to get on with running your business.
Typical CLIENTS have trusted our software
oDesk Software Co., Ltd

Let's Build Your Website!
Our Support Team
will Always Assist You 24/7
01
For Partners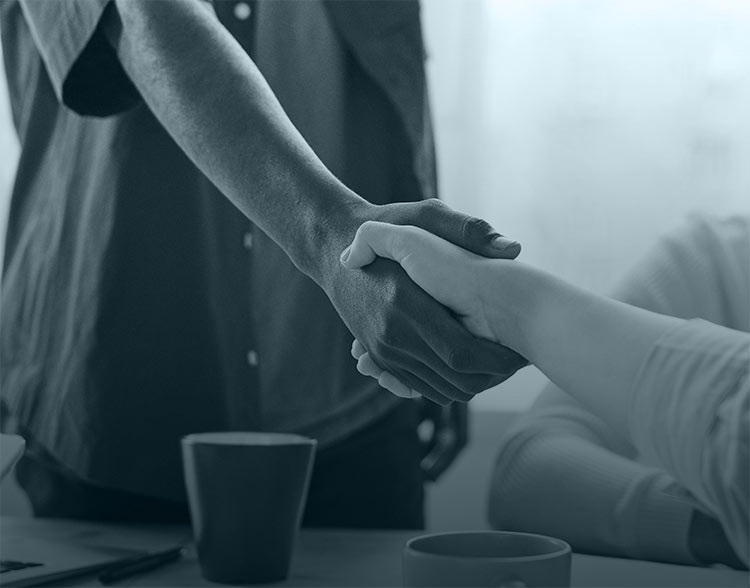 02
For Customers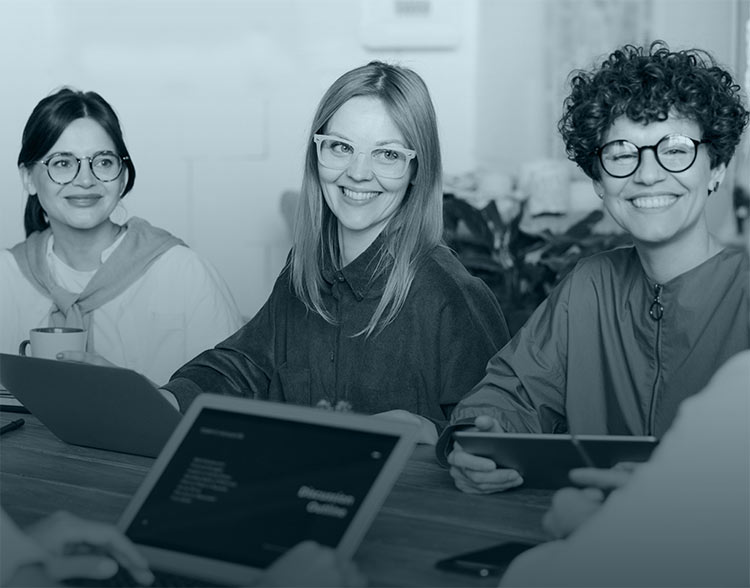 03
For Startups