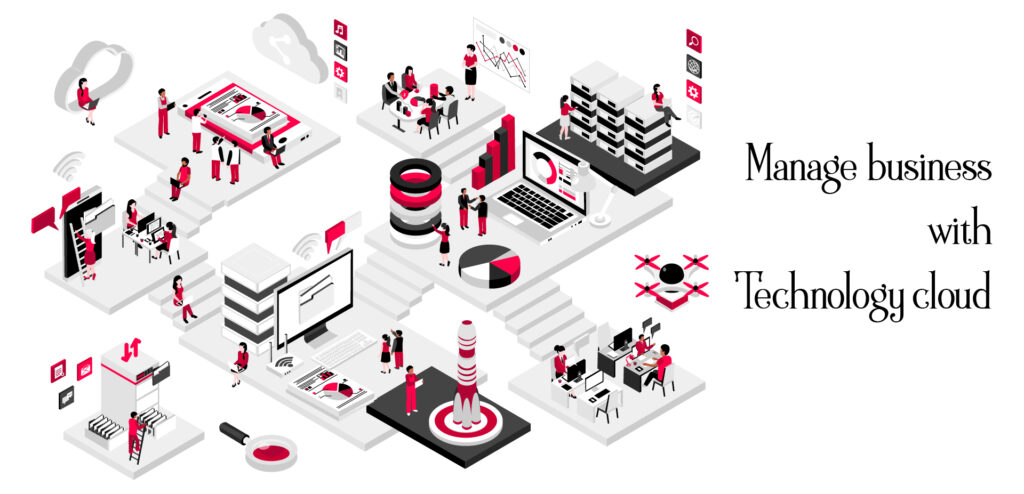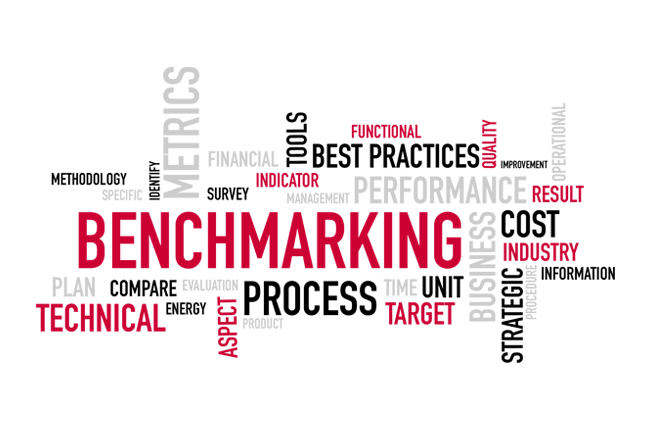 oDesk Software Co., Ltd company limited believes in its knowledge and experience to bring the best quality of service and satisfaction to our customers.  
Here at oDesk Software Co., Ltd, we are ready to have a chat or a live talk about any possible pitfalls and discuss how we can prevent them. We have result-oriented professional as DevOps teams remote, IT teams remote, Web teams remote that are addicted to a specific philosophy and methodology.
Our teams know how fast delivery can let you stand out among competitors. We're here to assist you and let you get the most from our cooperation.
Your Partner for
Software Innovation
oDesk Software Co., Ltd is the partner of choice for many of the world's leading enterprises, SMEs and technology challengers. We help businesses elevate their value through custom software development, product design, QA and consultancy services.
Experience
Our great team of more than 140+ software experts.
Quick Support
We'll help you test bold new ideas while sharing your.
A 5-year journey is not too long, but we're proud to have our dedication and effort acknowledged along the way. After all, oDesk Software Co., Ltd puts quality first and hopes to add more values to your firm.
We Offer a Wide
Variety of IT Services
We carry more than just good coding skills. Our experience makes us stand out from other web development.
Turn to our experts to perform comprehensive, multi-stage testing and auditing of your software.
Create complex enterprise software, ensure reliable software integration, modernise your legacy system.
Trust our top minds to eliminate workflow pain points, implement new tech, and consolidate app.
Build the product you need on time with an experienced team that uses a clear and effective design.
Over the past decade, our customers succeeded by leveraging Intellectsoft's process of building, motivating.
UI/UX Design
Build the product you need on time with an experienced team that uses a clear and effective design.
Dedicated Team
Over the past decade, our customers succeeded by leveraging Intellectsoft's process of building, motivating.
Clients come to us with their toughest challenges in technology and business problems and seek for solutions. After getting a full acknowledgment of client's business and encountering the problems, we apply Our Process to find suitable technology solutions.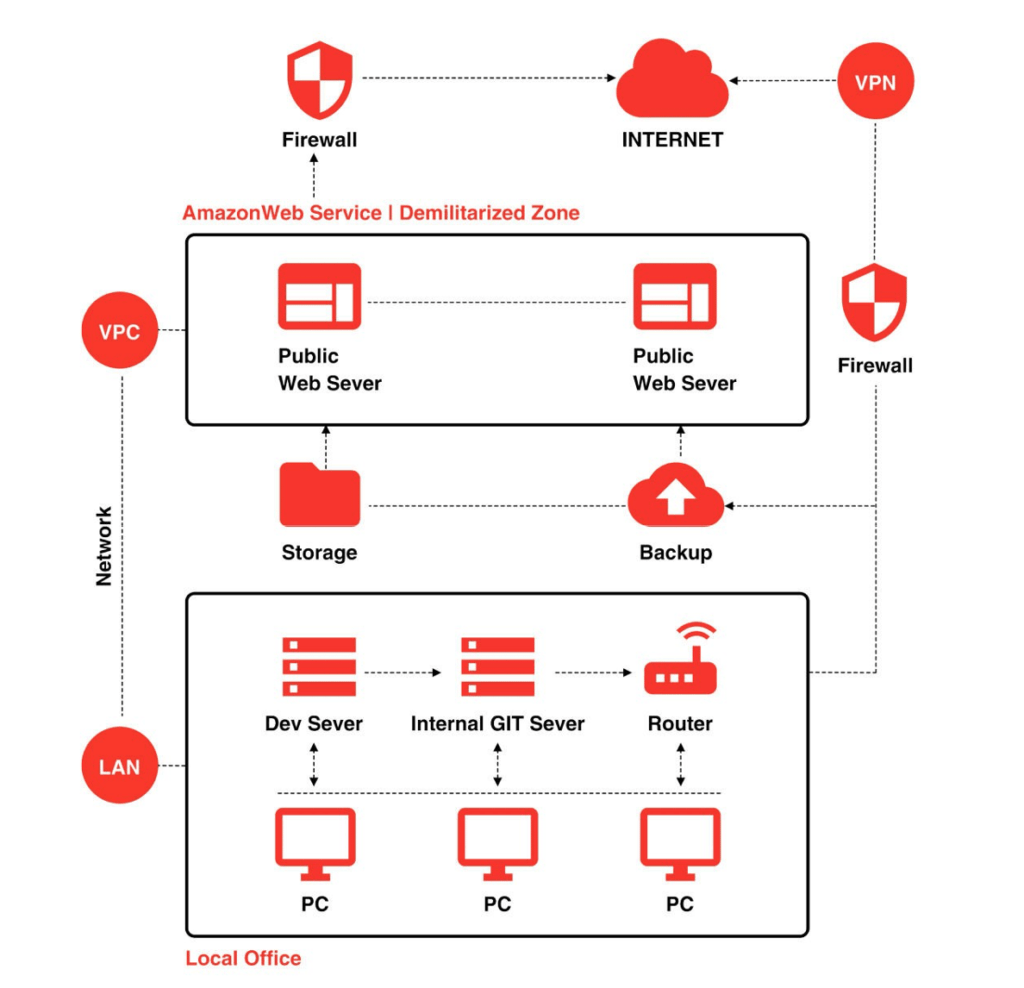 INFORMATION TECHNOLOGY INFRASTRUCTURE
Our senior developers and consultants are experts in their technical domain. They can guide you in selecting the right technology platform and take your innovation to the next level.
Values define us. Our values guide us in creating a better experience for our clients. Meeting deadlines is one of the utmost values we commit with clients besides quality and cost.
We primarily use Agile SCRUM Methodology for benchmarking every project unless clients have specific project management and development styles they prefer to use. In Agile development, the requirements are prioritized into multiple iterations, sprints that have comparably short development cycles and deliver usable, tested pieces of software per iteration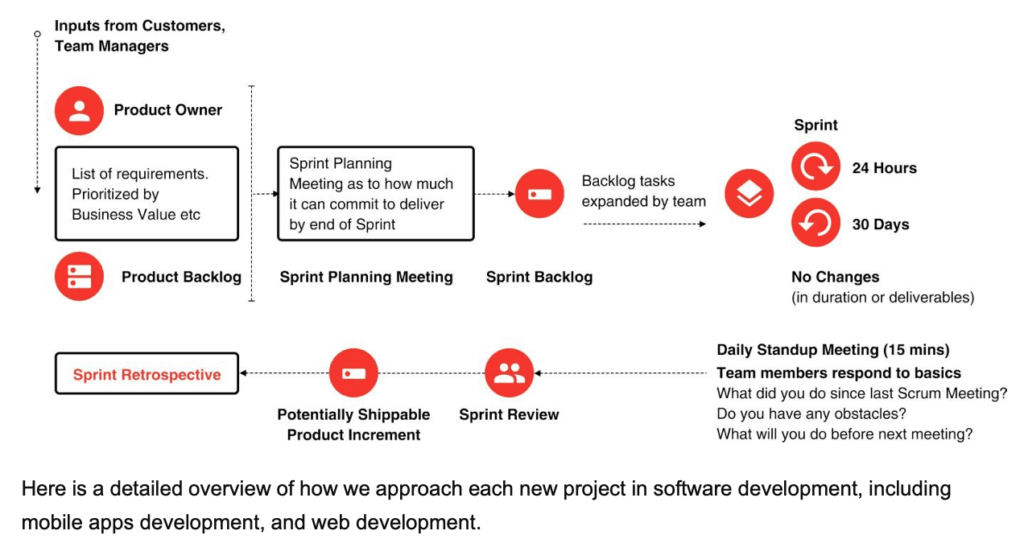 PROJECT DEVELOPMENT LIFE CYCLE
1.PLANNING
Planning focuses on the scope of the projects. The outputs of the planning phase include: Project plans, schedule, cost estimations, and procurement requirements.
2.REQUIREMENTS
oDesk Software Co., Ltd team gathers requirements from business stakeholders and Subject Matter Experts (SMEs.) The output of this phase in a Waterfall project is usually a document that lists these requirements. Agile methods, by contrast, may produce a backlog of tasks to be performed.
3.DESIGN AN PROTOTYPING
Once requirements are understood, the design process takes place. It makes use of established patterns for application architecture and software development. Architecture frameworks like TOGAF may be used here. Outputs include: Design documents that list the patterns and components selected for the project, code produced by spikes, used as a starting point for development.
4.SOFTWARE
DEVELOPMENT
This phase produces the software under delvelopment. This could be in "sprints" (Agile), or a single block effort (Waterfall). The output of this phase is testable, functional software.
5.TESTING
The testing phase of the SDLC is arguably one of the most important. It is impossible to deliver quality software without testing. Methods for testing can include: Code quality, unit testing (functional tests), integration testing, performance testing, security testing. The output of the testing phase is functional software, ready for deployment to a production environment
6.DEPLOYMENT
The deployment phase is, ideally, a highly automated phase. In high-maturity enterprises, this phase is almost invisible, and software is deployed the instant it is ready. In enterprises with lower maturity, or in some highly regulated industries, the process involves some manual approvals. The output of this phase is the release to Production of working software.
7.OPERATIONS AND MAINTENANCE
The operations and maintenance phase is the "end of the beginning". Though the SDLC does not end here. Software must be monitored constantly to ensure proper operation. Bugs and defects discovered in Production must be reported and responded to, which often feeds work back into the process. Bug fixes may not flow through the entire cycle, however, at least an abbreviated process is necessary to ensure that the fix does not introduce other problems.
We've exceled our experience in a wide range of industries to bring valuable insights and provide our customers.
We Deliver Solution with
the Goal of Trusting Relationships
Let's Build Your Website!
Our Support Team
will Always Assist You 24/7
01
For Partners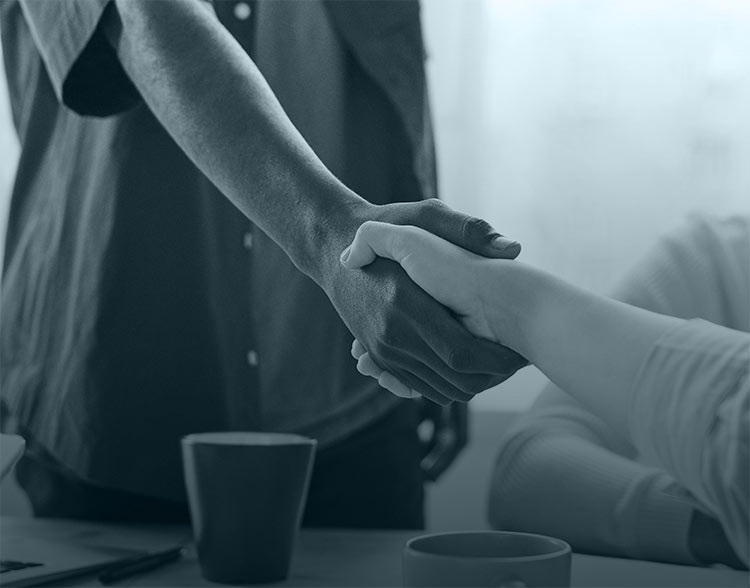 02
For Customers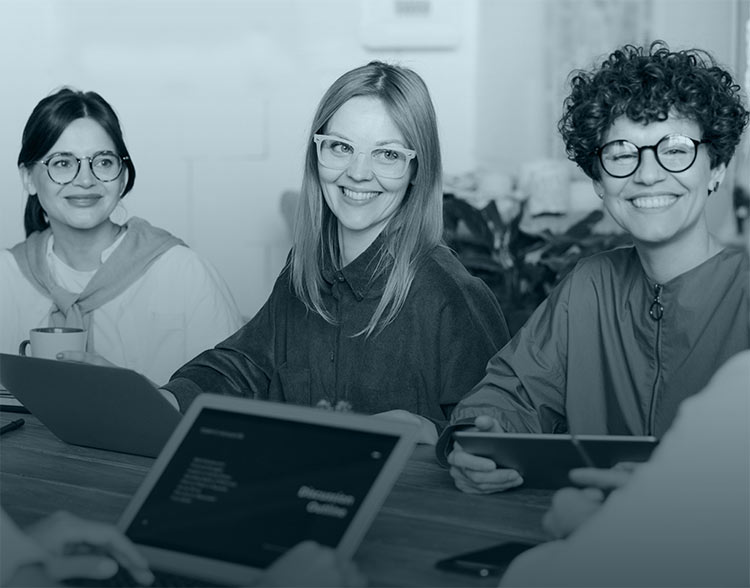 03
For Startups