Purpose and scope of information collection
The personal information of members, which we may use for the following legal purposes
Use to confirm order when customers want to buy any product on the website
Provide information about the service by email
Used to analyze consumer trends, with the aim of building new services, or improving old ones.
Used to contact members when we investigate customer information, promotional organizations, exchange information and comments on the evaluation board, comments.
Used to answer customer questions: we will answer members by email, phone, or send mail to the member's address when members ask questions.
Scope of using information
We are committed to using information internally only for the purposes set out.
We will store the Personal Information provided by Customer on our internal systems in the course of providing services to Customer or until the purpose of collection is collected or when Customer requests it. Bridge to cancel the information provided.
The address of the unit that collects and manages personal information
oDesk Software Co., Ltd company is located at no 108 Tran Dinh Xu, Nguyen Cu Trinh Ward, District 1, Ho Chi Minh City, Vietnam.
Commitment to privacy of customer personal information Customer information is committed to the absolute security under the privacy policy. Collection and use of information of each customer is done only with the consent of that customer, unless required to do so when requested by the authorities. Do not use, do not transfer, provide grant or disclose to any third party personal information about a member without consent from the member.
In the event that the information server is attacked by a hacker resulting in the loss of member's personal data, the website management board will be responsible for reporting the incident to the investigating authorities for timely handling and notification. for members to know.
In the event that a customer detects that personal information has been misused or compromised, the customer may submit a complaint through our customer care channel, upon receipt of the complaint information of the customer. We will use all necessary measures to prevent the personal information from being violated, and at the same time take supporting measures to protect the legitimate rights and interests of customers. have the right to submit a complaint about the disclosure of personal information to a third party to the management of the website. When receiving these feedbacks, we will confirm the information, it is the responsibility to answer the reason and instruct members to recover and keep the information confidential
Let's Build Your Website!
Our Support Team
will Always Assist You 24/7
01
For Partners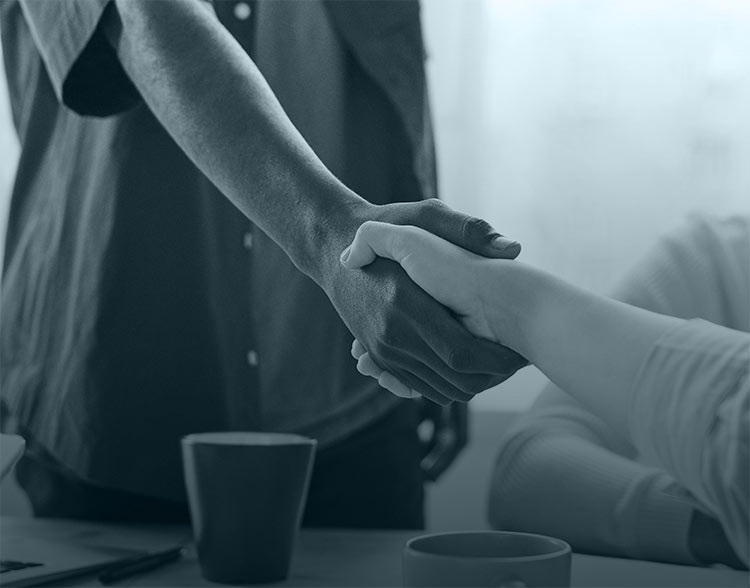 02
For Customers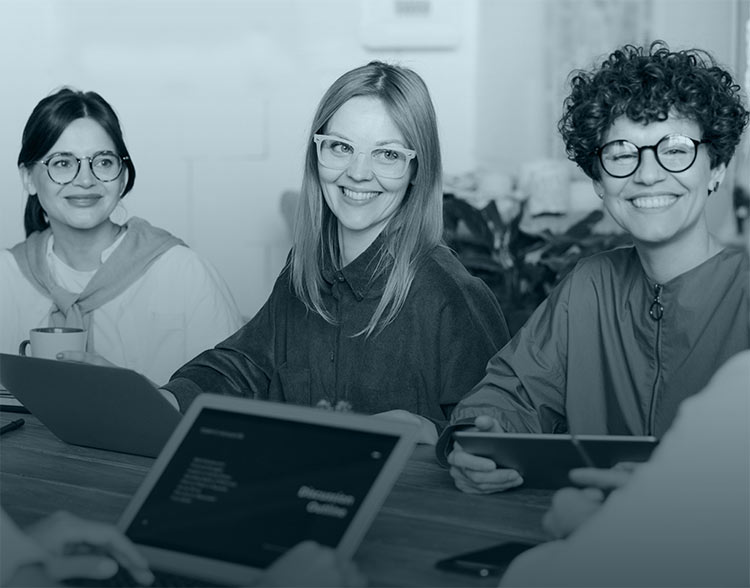 03
For Startups