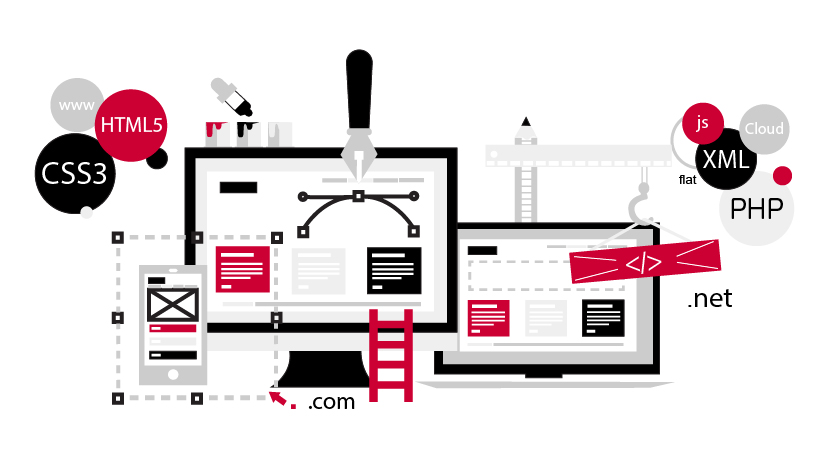 In today's digital and technological era, websites are essential elements for establishing and elevating your corporate business identity. No organization can sustain and rise without having a strong physical website presence.
That's why almost 95 percent of a user's first impression relates to web development. It's also why web development services can have an immense impact on your company's bottom line. Web development is closely related to the task of designing the features and functionality of websites and apps (often called "web design"), but the "web development" term is usually reserved for the actual construction and programming of websites and apps.
Web development, also we known as website development, refers to the tasks associated with creating, building, and maintaining websites and web applications that run online on a browser. It may, however, also include web design, web programming, and database management.
Think of all the web pages you have used over the years – We will help your built those sites, making sure they functioned properly and performed in ways that allowed for a great user experience.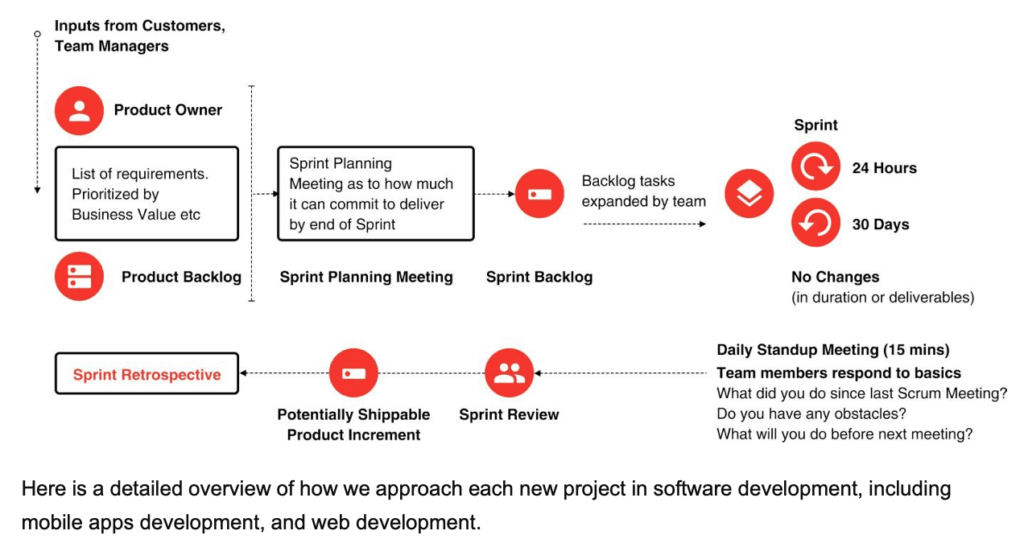 SEO Optimization
Website Pages
Customized Styles
Website CopyWriting
Responsive Design
Database Integration
E-commerce Functionality
Content Management System (CMS)
Increase Your Conversion Rates
Optimize Your User Experience
Maximize Your Competitive Edge and more …
Is your website working for you and your customers ? Is it optimised for mobile devices ? Is it fast and reliable ? Is it getting found in Google and generating enquiries? Is it a true business asset ?
Our websites development management services will make sure the answer to all these questions is YES, giving you the peace of mind to get on with running your business.
Typical CLIENTS have trusted our software
oDesk Software Co., Ltd

Let's Build Your Website!
Our Support Team
will Always Assist You 24/7
01
For Partners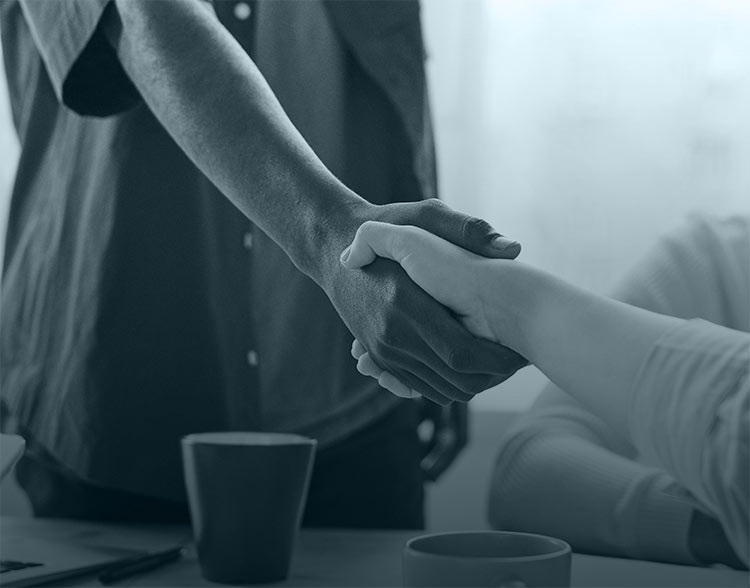 02
For Customers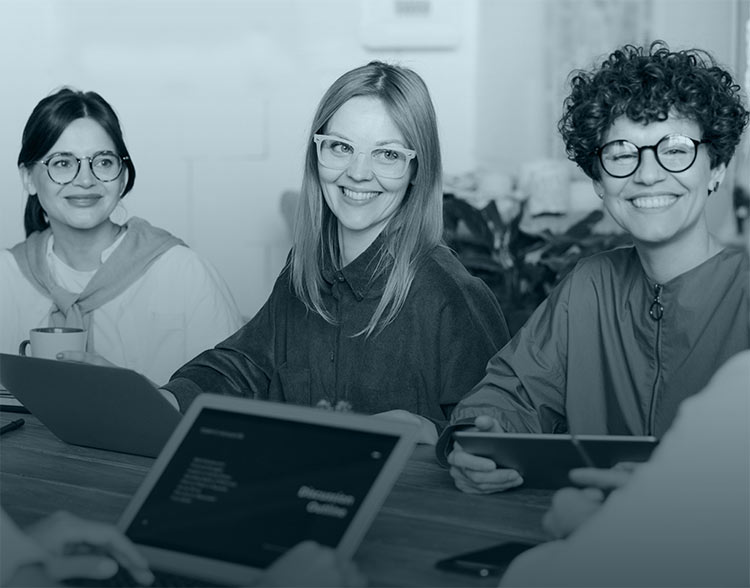 03
For Startups