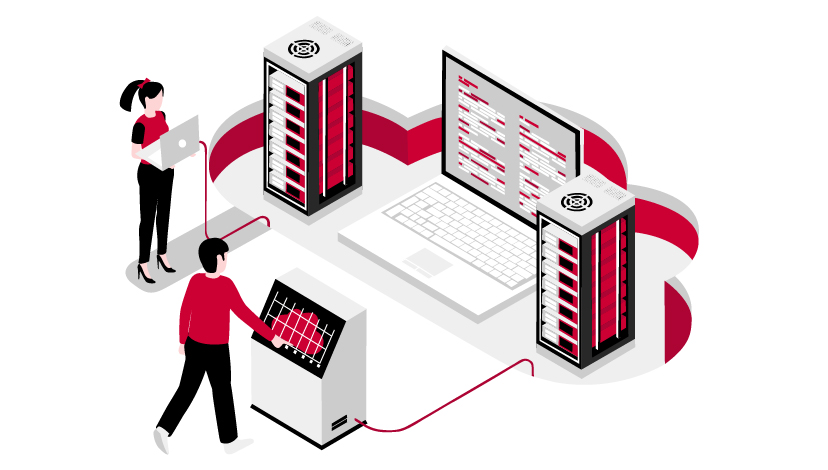 For most seasoned business owners and aspiring entrepreneurs, the product development process often carries a mystical aura. And when you hear the origin stories of other great ecommerce businesses, it's often clear the journey to a finished product rarely resembles a straight line.
Product development refers to the complete process of taking a product to market. It also covers renewing an existing product and introducing an old product to a new market. This includes identifying market needs, conceptualizing the product, building the product roadmap, launching the product, and collecting feedback.
There's no one role that does product development. In any company, whether an early-stage business or an established corporation, product development unites every department, including design, engineering, manufacturing, product marketing, UI/UX, and more. Each group plays an essential part in the process to define, design, build, test, and deliver the product. As you'll see in this guide, the complexities of the product development process makes product management all that more important.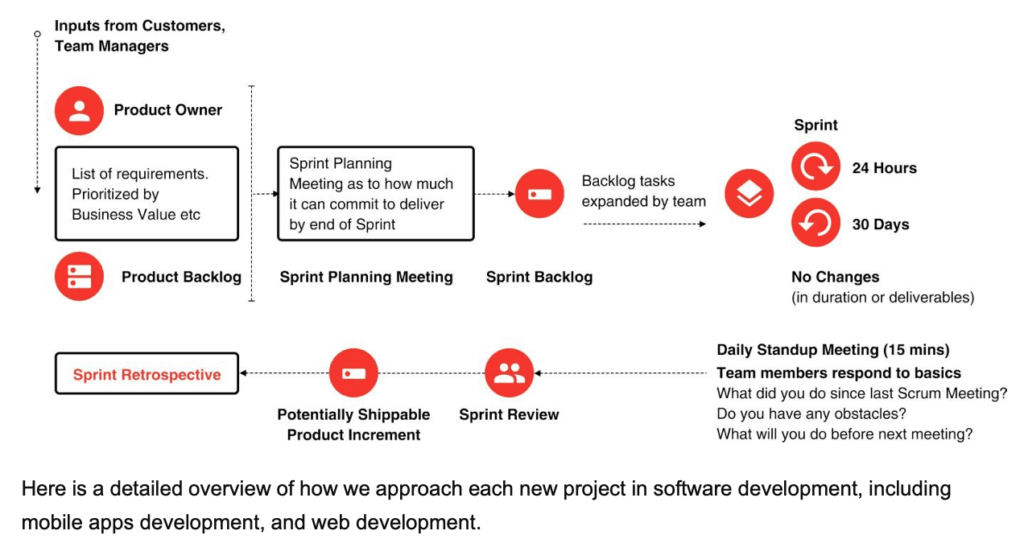 Product attributes/technical specification
•Value proposition
•Strategic fit
•Market (size, growth, penetration)
•Sales channels
•Competition
•Intellectual Property position (patent protection, freedom to sell)
Development plan/costs
•Manufacturing plan & costs
•Regulatory route/ Reimbursement
•Clinical trials
•Health economic analysis
•Risk analysis
•Value/financials
Is your website working for you and your customers ? Is it optimised for mobile devices ? Is it fast and reliable ? Is it getting found in Google and generating enquiries? Is it a true business asset ?
Our device development management services will make sure the answer to all these questions is YES, giving you the peace of mind to get on with running your business.
Typical CLIENTS have trusted our software
oDesk Software Co., Ltd

Let's Build Your Website!
Our Support Team
will Always Assist You 24/7
01
For Partners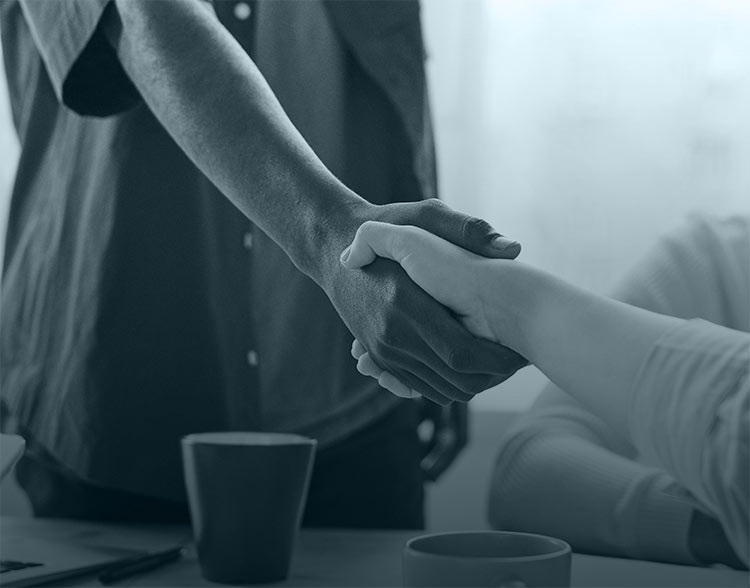 02
For Customers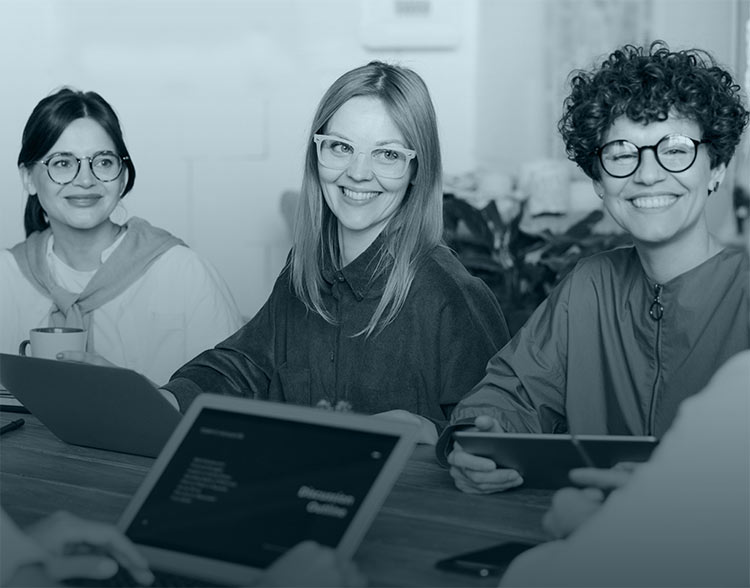 03
For Startups