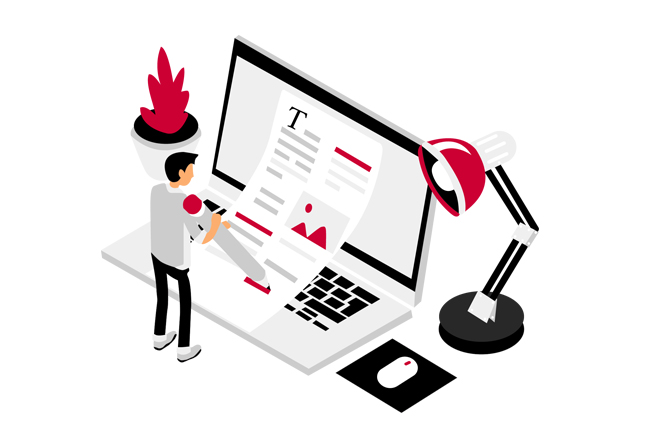 Who's Writing Your Content?
oDesk Software Co., Ltd will provide written content that represents your business and expresses your offerings with language that engages and a message that compels.
Think of all the web pages you have used over the years – We will help your built those sites, making sure they functioned properly and performed in ways that allowed for a great user experience.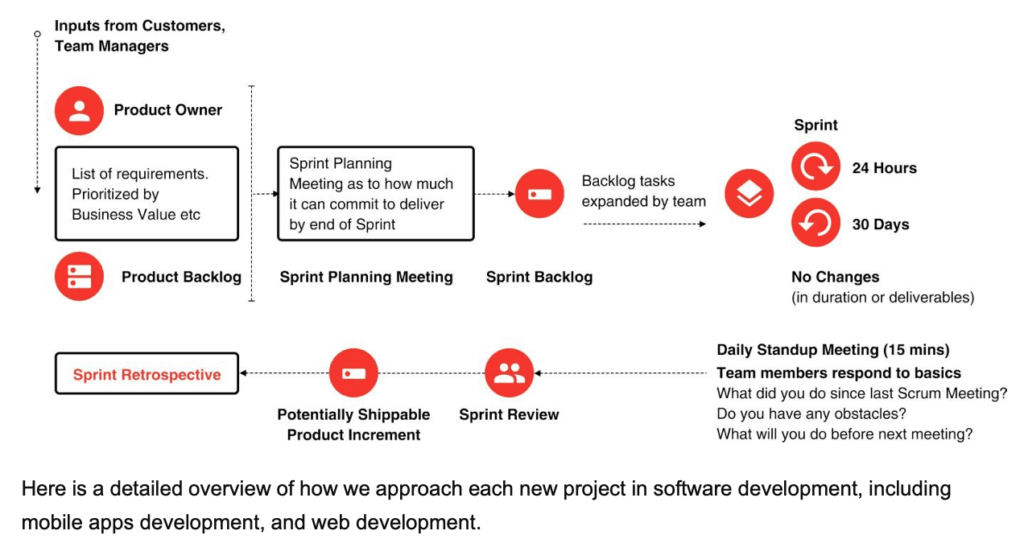 Optimize your web pages for search engines
Get professionally written text for the pages on your website
Help you create a content marketing plan
Targeted traffic and convert visitors into customers
Delivery your content with text, images or video from our designer
Get written content that speaks to your customers and helps your business reach its goals.
Typical CLIENTS have trusted our software
oDesk Software Co., Ltd

Let's Build Your Website!
Our Support Team
will Always Assist You 24/7
01
For Partners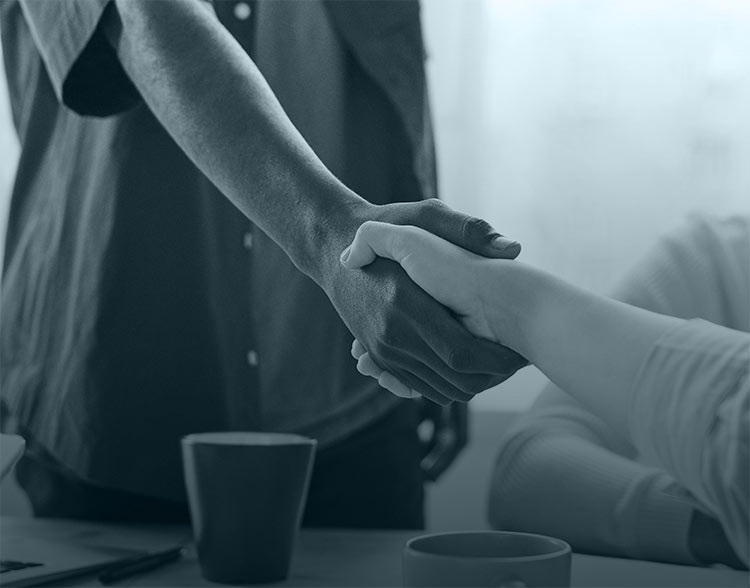 02
For Customers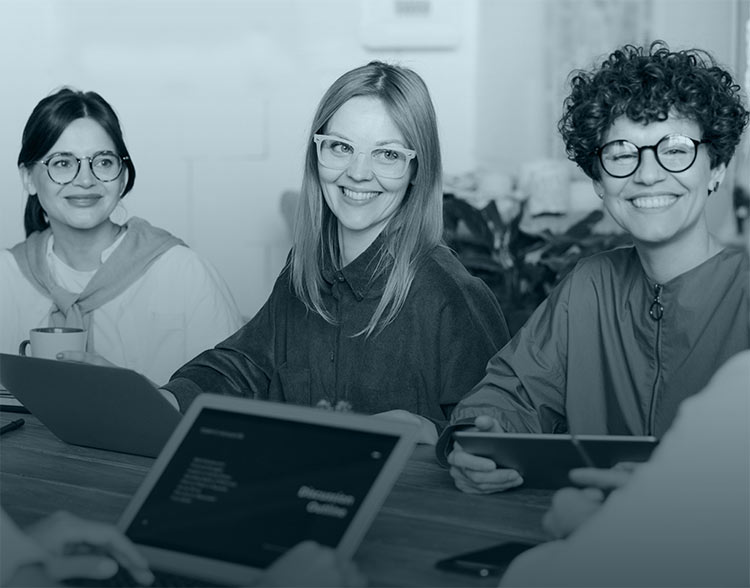 03
For Startups