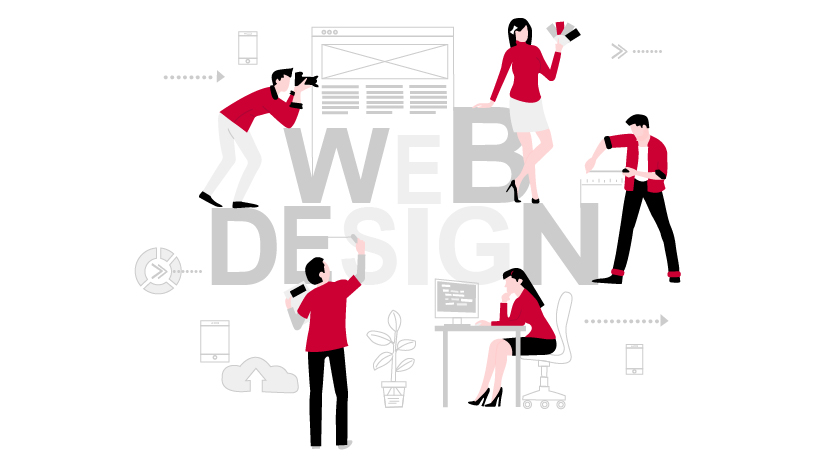 Your website is an opportunity to impress a potential new customer, our business-driven approach makes sure it delivers.
We create smartphone/tablet friendly or responsive websites that deliver your messages no matter where your customers view them. Plus, we'll put lead generation at the heart of your website project because a website that doesn't bring in new customers is simply a waste of money.
Think of all the web pages you have used over the years – We will help your built those sites, making sure they functioned properly and performed in ways that allowed for a great user experience.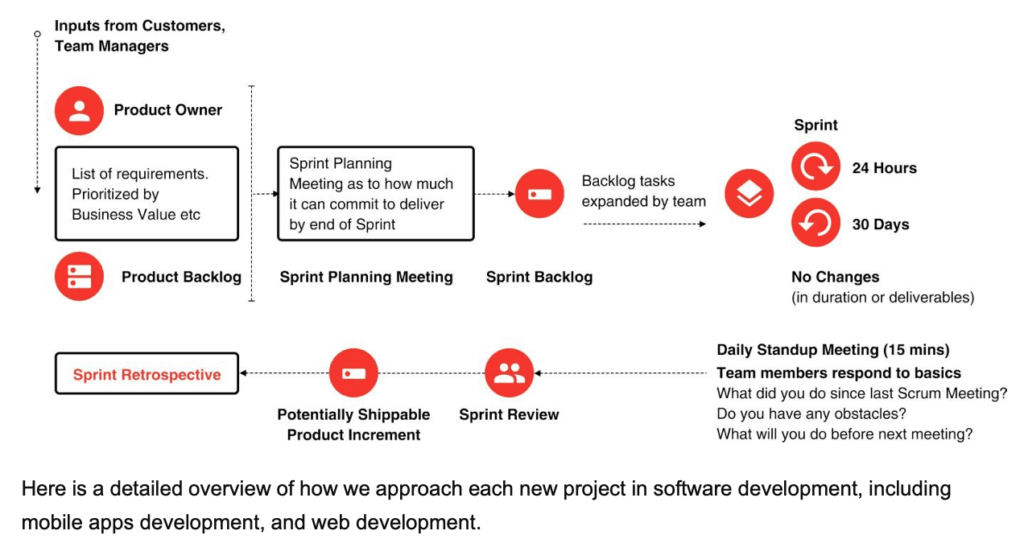 Customer-focused and user friendly: designed with your customers in mind
Responsive: looks great and works well on any device
Brand consistency: a look that aligns with your business's style and philosophy
Flexible: your site can grow with your business and the design can evolve with the times
Consultant: analytics your requirements / idea then make wireframe
A beautiful responsive website will help your business stand out from the crowd.
Typical CLIENTS have trusted our software
oDesk Software Co., Ltd

Let's Build Your Website!
Our Support Team
will Always Assist You 24/7
01
For Partners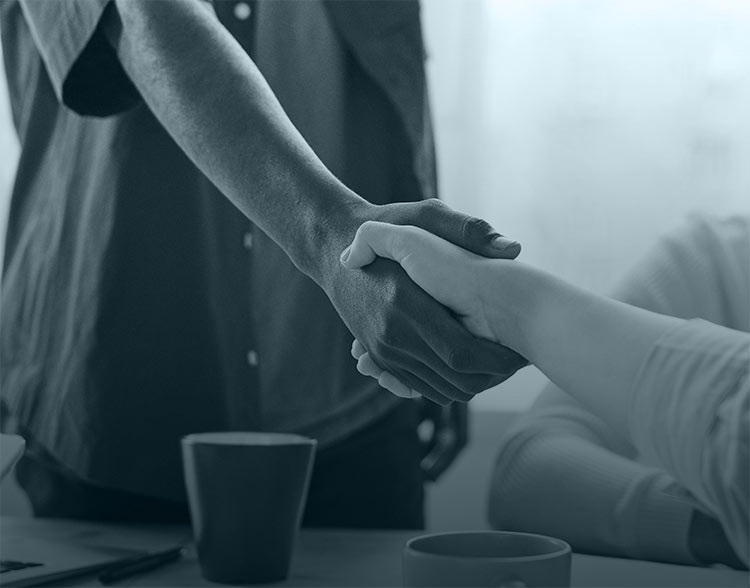 02
For Customers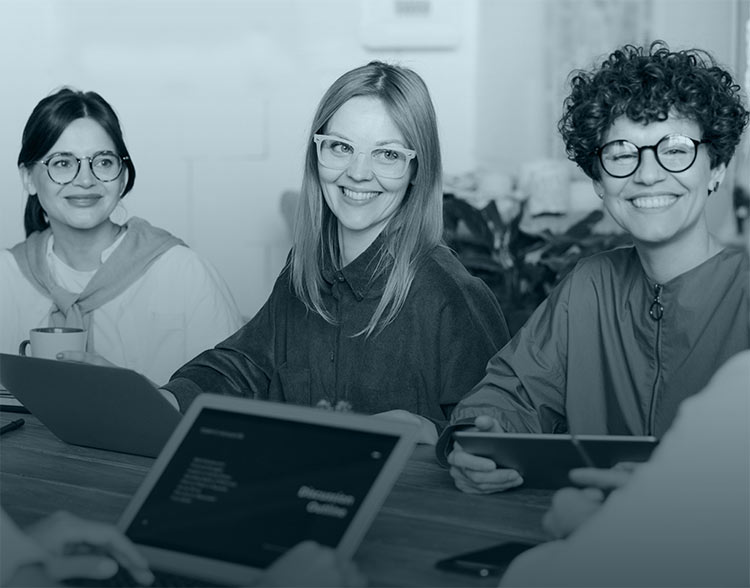 03
For Startups