You must comply with any policies provided to you within the Service.
Unauthorized use of our Services is prohibited. For example, do not interfere with our Services or attempt to access them in any manner not through the interface and instructions we provide. You may use our Services only as permitted by law, including applicable export and re-export management laws and regulations. We may suspend or stop providing our Services to you if you fail to comply with our terms or policies or if we are investigating suspected misconduct.
Your use of the Services does not mean that you own any intellectual property rights to our Services or the content you access. You may not use content from our Services unless you are authorized by the content owner or authorized by law. These terms do not grant you the right to use any trademarks or logos used in our Services. Do not remove, obscure, or alter any legal notices displayed in or attached to our Services.
Protect privacy and copyright
oDesk Software Co., Ltd privacy policy explains how we handle your personal data and protect your privacy when you use our Services. By using our Services, you are agreeing that at oDesk Software Co., Ltd may use such data in accordance with our privacy policy.
We respond to notices of alleged copyright infringement and terminate accounts of repeat infringers according to the process set out in the Digital Millennium Copyright Act of Vietnam.
We provide information to help copyright owners manage their intellectual property online. If you think someone is violating your copyright and you want to notify us, you can find information on how to submit notices and oDesk Software Co., Ltd policies about responding to notices at our Help Center.
Modifications and termination of our Services
We are constantly changing and improving our Services. We may add or remove functions or features, and we may suspend or stop a Service altogether.
You may stop using our Services at any time, although we will regret that you no longer use our Services. oDesk Software Co., Ltd may also stop providing the Services to you or add or create new limits to our Services at any time.
We believe that you own your data and preserving your access to such data is important. If we discontinue a Service, when feasible and reasonable, we will provide you with reasonable advance notice and opportunity to remove information from that Service.
Regulations and forms of payment
oDesk Software Co., Ltd contracts, we will deposit 50% of the contract value in advance to make project costs. After finishing the project we will take 50% of the remaining amount of the customer that the contract specified.
All receipts from oDesk Software Co., Ltd have a full receipt to create trust with customers.
For extra services outside the contract we will discuss with you and will pay only once after the project has been completed
Warranty / maintenance policy
All products made by oDesk Software Co., Ltd are warranted for 01 months from the project handover date. We only guarantee the case of errors arising from ours such as code generating errors, unrelated errors, we will give solutions for customers.
In terms of web design services we provide customers with 1 year of free hosting so during the first year of use if there is a problem with the hosting service provided by us, we will fix it. for you. After the expiry of one year, if you do not want to use our hosting service, all errors related to external host services are not responsible for us.
The warranty period is 24 hours at the latest after receiving information from customers excluding Tet holidays. All information we contact via email, or chat tools.
Let's Build Your Website!
Our Support Team
will Always Assist You 24/7
01
For Partners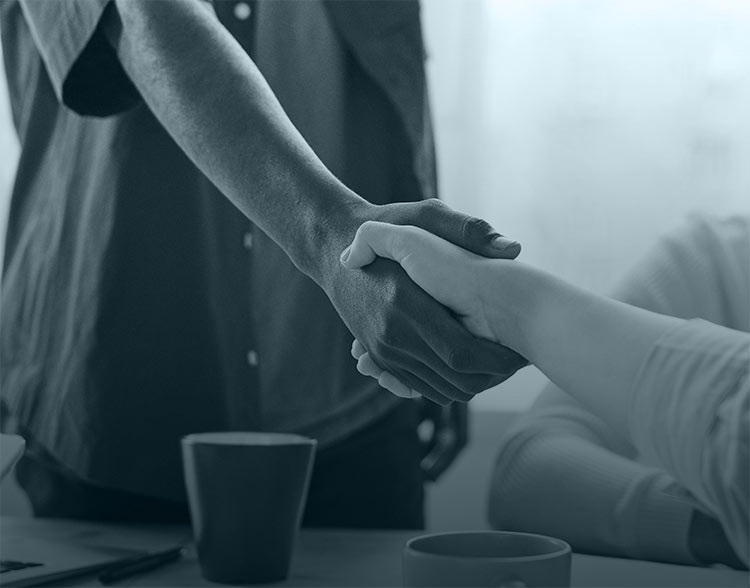 02
For Customers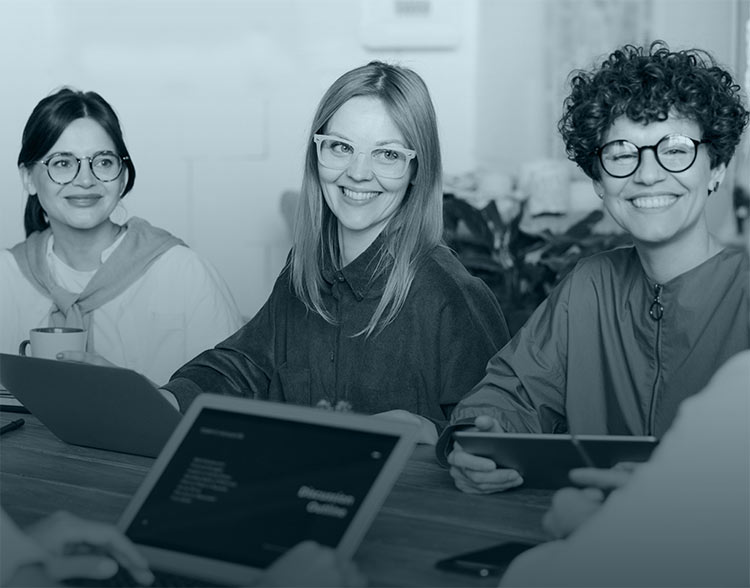 03
For Startups