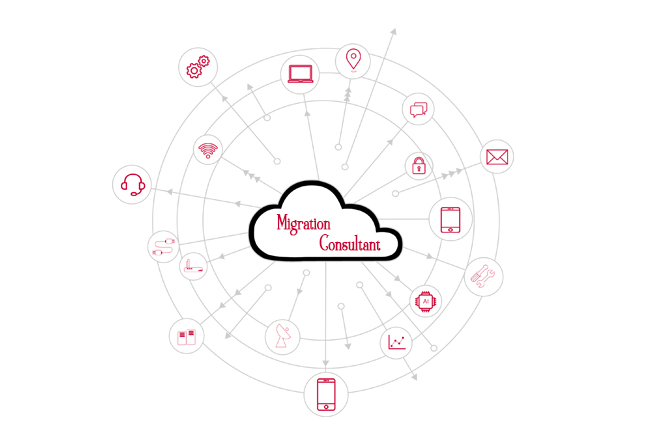 Expert Migrations Mean Seamless Data Center Transformation
Migrations are no small feat. Yet, they're necessary ventures when migrating to cloud, consolidating data centers, or transitioning off of legacy infrastructure. From ensuring the optimal platform strategy for your business requirements, to executing moves in a timely and safe way, our migration services help you modernize and transform.

During data center transformation, the goal is to ensure every detail is addressed for a safe and smooth transition — and the most efficient use of platforms. But complexities can be discovered along the way such as stagnant data, abandoned applications, and inconsistent processes. Using the right methodologies is critical to meet availability, scalability, security, and efficiency targets and properly support the business.
Our migration services can help
Increase visibility of your IT estate, including infrastructure, configurations, and dependencies
Efficiently plan, build, and execute a transition to cloud or new data centers
Support business growth and modernization efforts
Improve processes and governance to control expenditures and reduce risk
Simplify IT management and enable digital transformation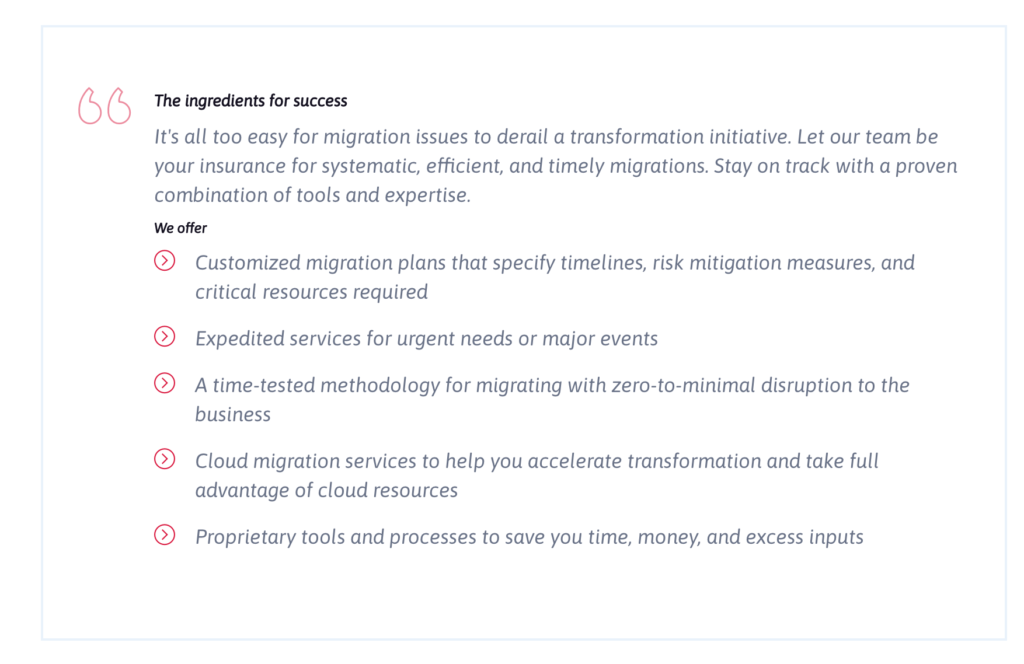 Control

Create and manage a customized replication schedule designed for large-scale migrations, and track the progress of each migration.

Agility

Perform migrations faster while minimizing network bandwidth, by migrating only incremental changes made to on-premises servers.

Minimize downtime

Incremental server replication allows you to reduce server downtime significantly.

Cost-effective

Service Migration is small price at , FREE consultant and pay only for the storage resources used during the migration process.
Speed, scale, flexibility, and cost savings draw businesses to the cloud in increasing numbers. However, those who employ a "lift and shift" approach are destined for trouble. Cloud platforms introduce new attributes and implications that simply need expert consideration.
Cloud + Data Center Transformation can support your cloud migration from cloud strategy to ongoing managed cloud services. Key areas we can help with include

With more than three decades of experience, Cloud + Data Center Transformation offers strategy and stability throughout what can be a complex and overwhelming process. We have the knowledge to recognize common pitfalls, fine-tune procedures, and develop flexible, scalable migration and consolidation solutions.
Typical CLIENTS have trusted our software
oDesk Software Co., Ltd

Let's Build Your Website!
Our Support Team
will Always Assist You 24/7
01
For Partners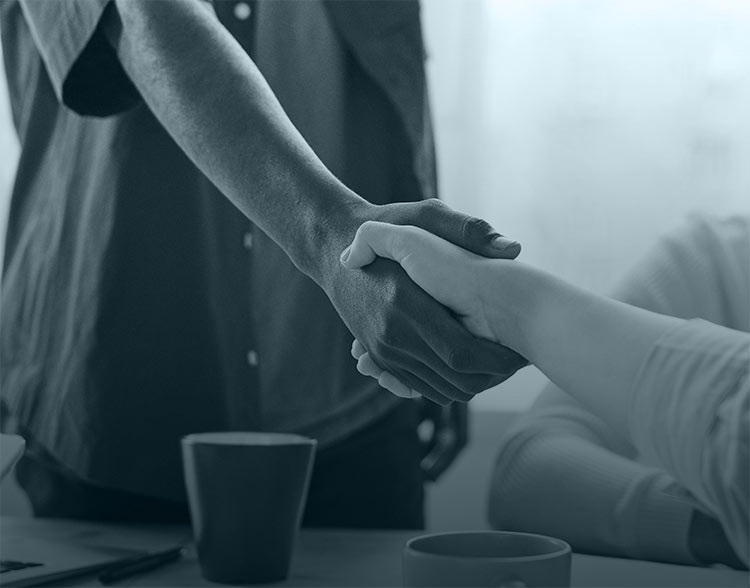 02
For Customers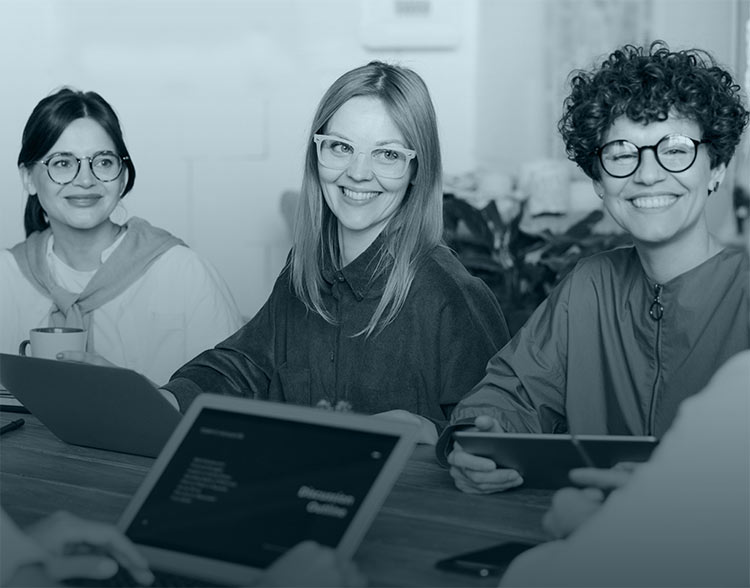 03
For Startups